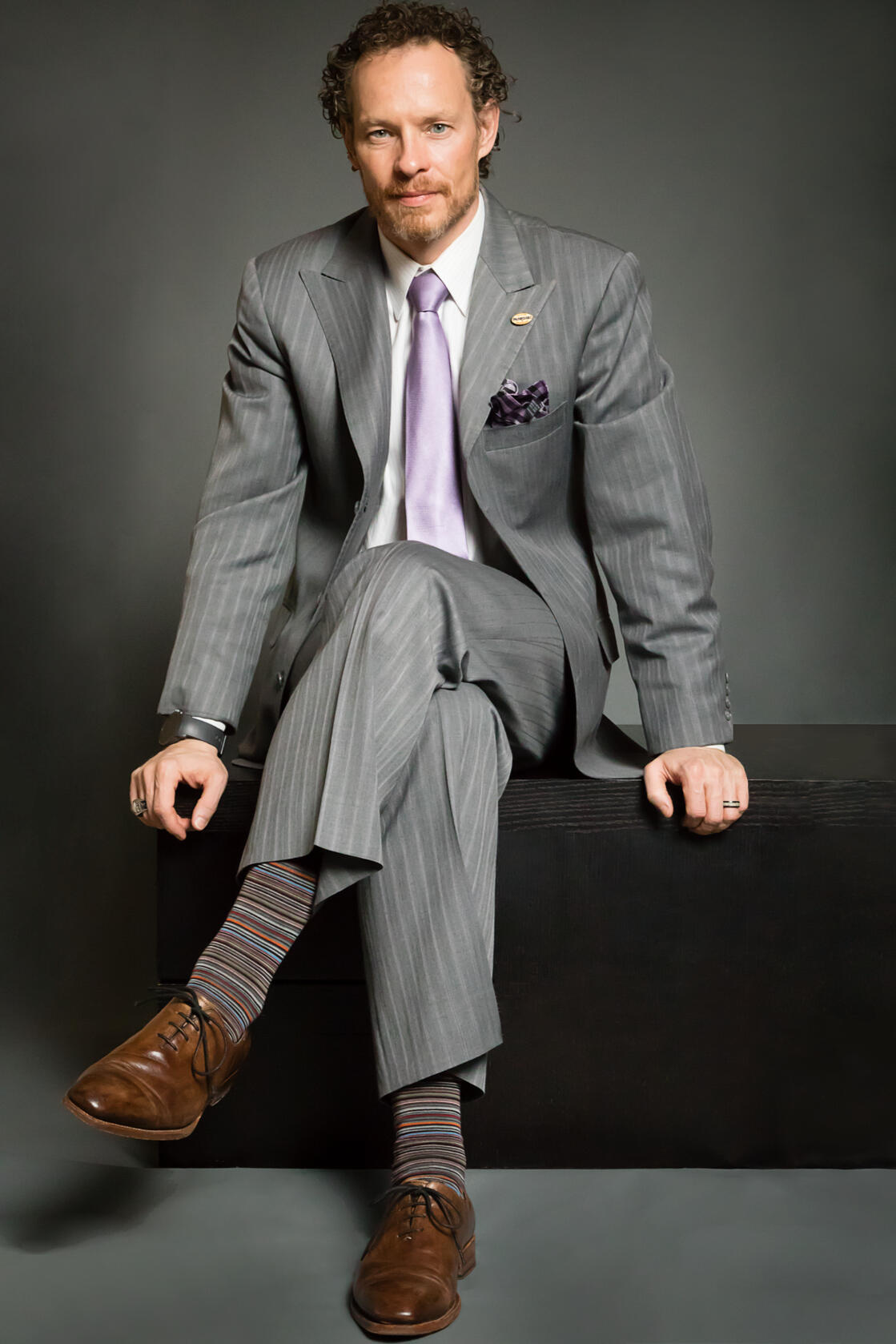 Join our Group of Financial Advisors
I've spent 34+ years developing part-time and full-time investment advisors at four broker/dealers which produced 16 $50k-earners, ten $100k-earners, and two $200k-earners, with an annual revenue of $1.6 million.My guiding philosophy has always been Advisor First.
If you're open to it, I'd welcome the opportunity to chat with about a career in the Investment Business. Whether you're new to the industry or already at a firm.If I sincerely think that working together is a good fit for both of us, I'll invite you to do so. And, if you'd like, I'll put a game-plan together to help you build the investment practice you desire.
Photo: AylaBaha.com
Small Sampling of Our Advantages
We have far too many advantages and benefits to list them all here, but here are some of my favorites.For more details read my Exploring the AdvisorFirst Business Model article.
---
Innovation Partners (IP) Our Broker/Dealer
IP is an independent broker/dealer founded in 2007.

$25+ billion of brokerage and RIA assets.

Over 2,500 reps.

They are not for sale and not undergoing any consolidation.

They allow an IAR/RIAs to be independent but not alone. Despite their size they know our names. We are not a number to them. They actually listen.
---
We are Light on Hype and Heavy on Training
AdvisorFirst Group
We have a proven training and mentoring system including group webinars (once a week), one-on-one mentorship training, an online Wiki, an active group chat with other Advisors, and many other resources. Our trainings and systems are documented and duplicable.What we don't do: No meetings on the weekends. No mandatory live webinars. No daily check-in calls, webinars etc. No rah-rah or pump-up events.
IP Broker/Dealer Help & Support
The Home Office team has over 200+ years of combined investment and insurance industry experience.

Personal account managers to shepherd all cases and issues. Expert transition team that does all paperwork and coordinates ACATs and transfers of all assets to firm platform.

You will get assistance directly from in-house CFAs, attorneys, actuaries and other professionals who have been CEOs of broker-dealers and other business lines.

IP has access to banks and Family Offices for high-net individuals.
---
Low Barrier to Entry
You can work part-time, meaning you can have a job or another career while working with us (with approval by IP).

We have no quotas nor minimums.

The monthly fees are only $140. This includes E&O for life, securities and RIA business. These are among the lowest monthly fees in the industry.
---
Compensation
We pay industry-standard commission rates.

Your securities commission rate applies to all forms of securities: upfront, trails, PACs, fee-based etc. You don't have to qualify separately for broker/dealer and Advisory.

100% pass-through revenue from the product-provider with no haircuts.

Once you've earned a specific level you do not need to re-qualify - it can only go up but never down.

We have a common-sense override system for those who wish to mentor other advisors.
---
Products & Services
IP offers Broker/Dealer, Advisory and Insurance services but is not tied to any product sponsors, allowing us to freely choose the best solutions for our clients. Note: our group is primarily an equity-mutual and term insurance shop, but for some clients it is important to have access to a variety of offerings.
Fundamental Services
Mutual Funds.

IRAs (Roth, Traditional, SEP, Simple, Minor-IRAs).

529 College Plans.

UTMA/UGMA minor accounts.

Variable Annuities.

401k's.

Term Life Insurance.

Living Trusts, Land Trusts, LLC's.
Ancillary Services
Managed Accounts and Fee-based accounts.

High Net Worth insurance wraps for Managed Accounts, Model Portfolios, Alternative Investments, etc.

Alternative Investments, including Hedge Funds, Options, Managed Futures, Private Equity, REITs, LPs, Opportunity funds, etc.

All types of life insurance from dozens of providers.

Private Placement Life and Annuity Products.

Investment Banking and Succession Planning Services.

Asset Protection Trusts, Charitable Giving and Legal Services.

Manage Bitcoin and Etherium for customers using Flourish.